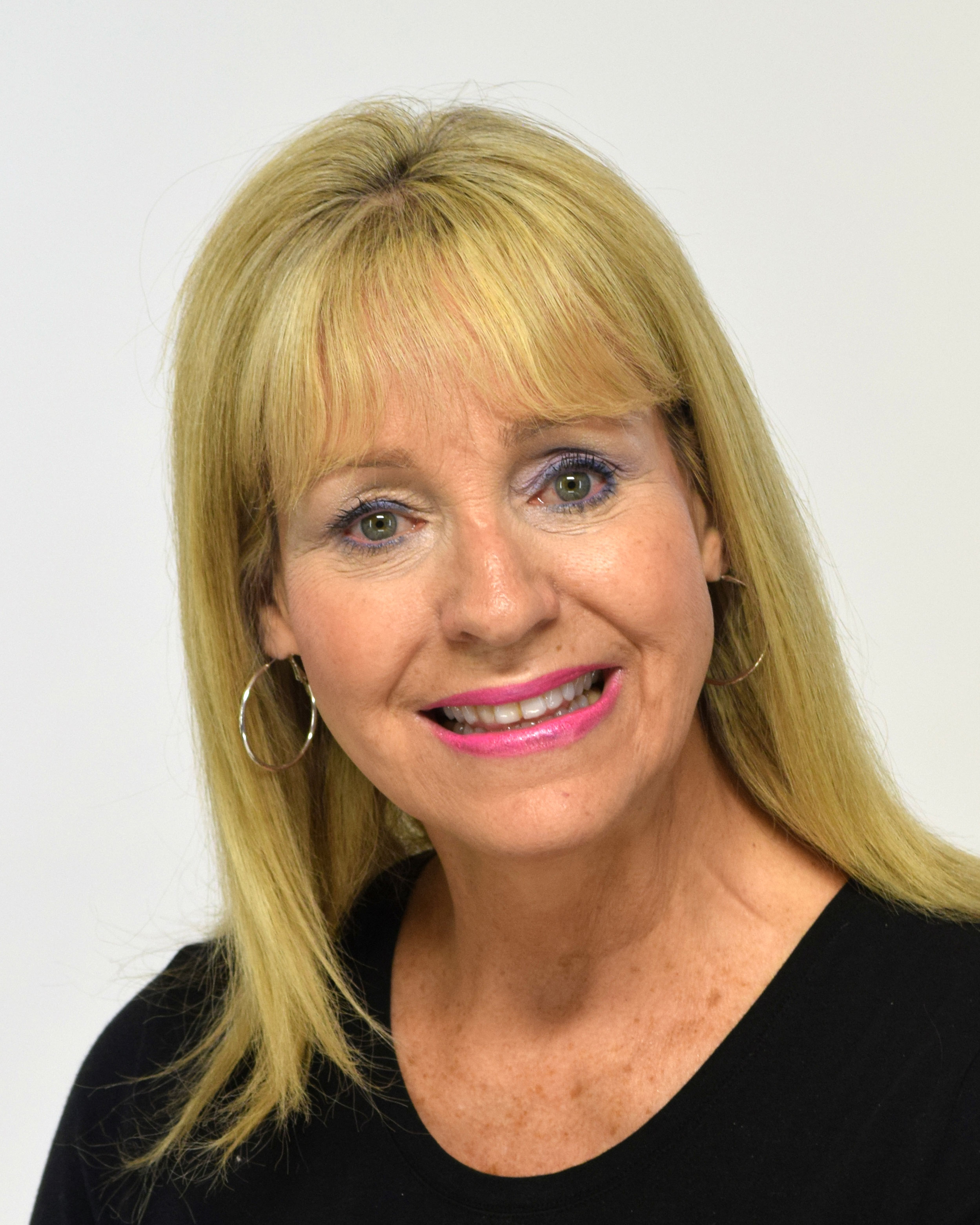 Missy Belt
Pre School, Kindergarten, Combo 1, Combo 2 & Tap Instructor

Missy Belt began studying dance at the Virginia Loncar School of Dance in Kansas City. While there she was an early student of Shirley Marley. Missy studied tap, ballet, pointe, jazz, acrobatics, and voice and performed in many shows and recitals at the Kansas City Music Hall.

Missy performed at Theatre in the Park in Mack and Mable, The King and I, and Funny Girl and was a select member of a traveling troupe, The Encore Performers that performed Fiddler on the Roof throughout the Midwest.

Missy owned her own studio for a number of years and is now an instructor at Miller Marley.